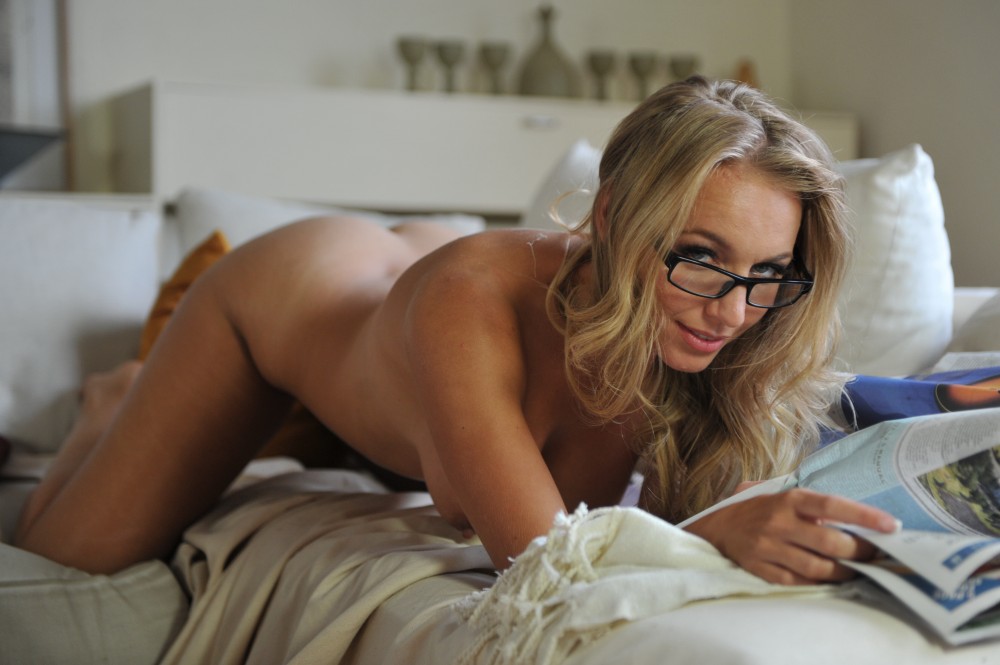 Image Set
There's nothing like a liesurely read of the Sunday papers to help you relax at the weekend.

Except when Hayley gets the papers first – and all you can do is watch!

Join Hayley Coppin for a Sunday morning romp on the sofa wearing little more than a sloppy sweater and sexy undies!
View More Sets of: Hayley Coppin