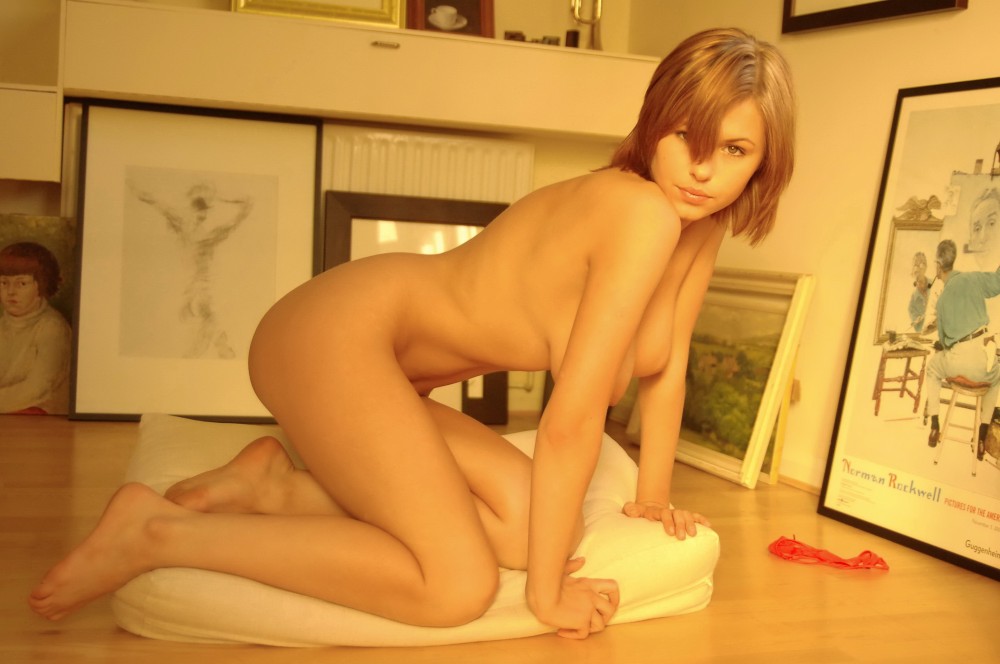 March 2016 - Image Set
Fan's of the noodle will spot the relevance of our quirky title for this photo set.

Fans of the amazing Iga Wyrwal will however appreciate this set of our picture perfect model.... Sadly, Iga's photo modelling career was all too short – but, happily, you'll find more original photo sets of Iga on GIRLFOLIO than anywhere else on the planet!
View More Sets of: Iga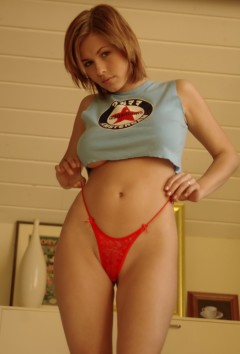 Images