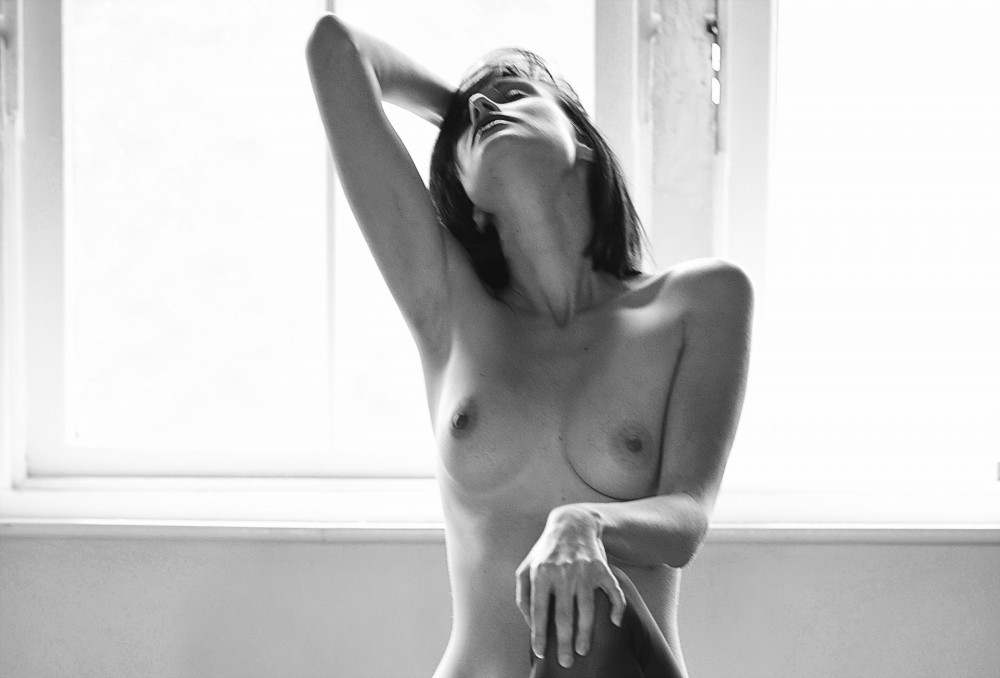 Image Set
What happens when a fashion model comes to shoot for her portfolio?

When it's the svelt Polish fashion model Irena – anything can happen...but ''Hey!''... How can being naked except for a pair of see through lehhings and stilettos be ''wrong''?

These photos DID NOT make it to Irena's portfolio!
View More Sets of: Irena