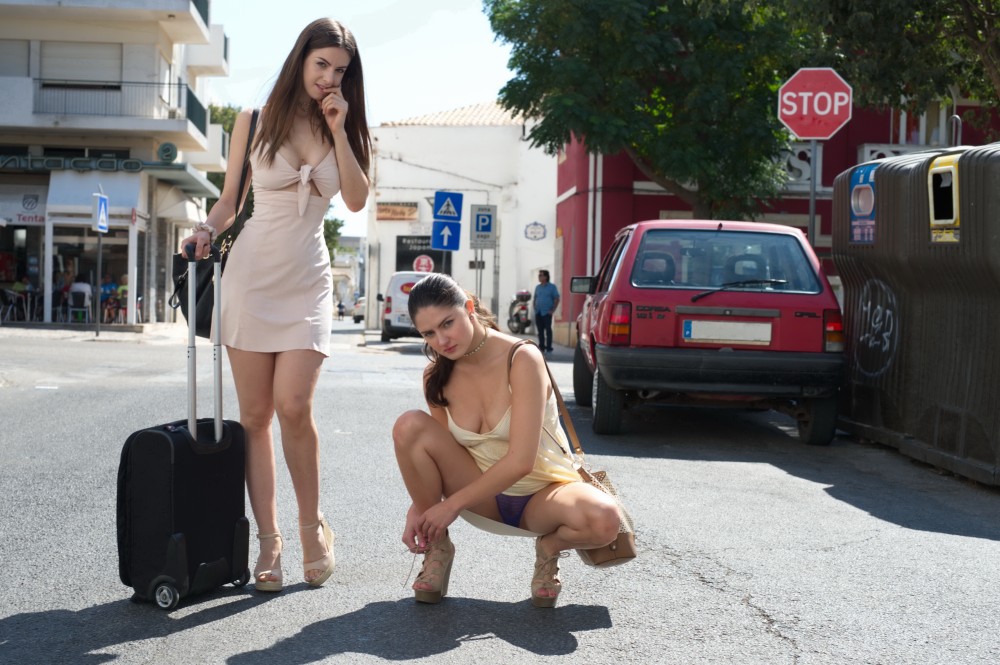 Image Set
Come behind the scenes at our latest photo shoot with Stella Cox.

She's joined for a few days in the sun by her girlfriend Francesca Dicaprio.

As soon as they are arrive they're up to fun and mischief in the street and then back at the studio.

Enjoy this montage of the 2 girls doing what some call....'work?'.
View More Sets of: Stella Cox, Francesca Dicaprio