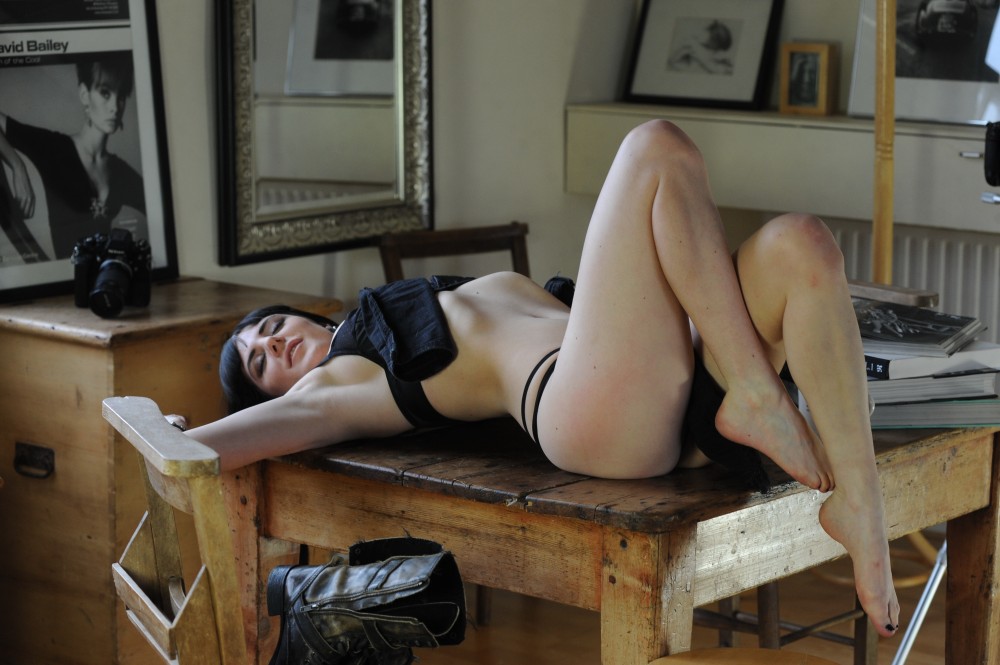 Image Set
Ever wondered why Sam Bentley got the nickname 'Bad Bentley'?

This exclusive photo set was made before Sam really got into adult film work - she was already 'Bad' as this photo set will testify.

"Dress as you like and do what you like".... we let Sam go in the GIRLFOLO studio and 'do her thing'... this photos set is the result.
View More Sets of: Sam Bentley