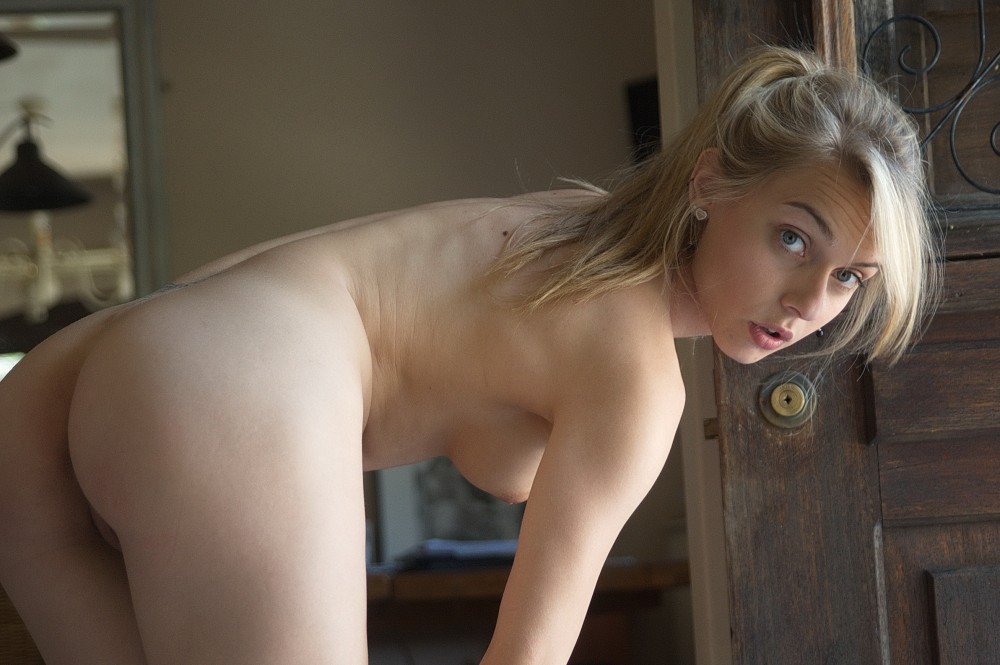 Image Set
Chloe is a model with attitude.

'I am am who I am...and what you see is what you get'.

It's made Chloe one of the most popular internet models in the UK. We like to think this photo set captures Chloe as she really is. She's effortlessly gorgeous, naturally sexy – and she knows it as well as we do!
View More Sets of: Chloe Toy